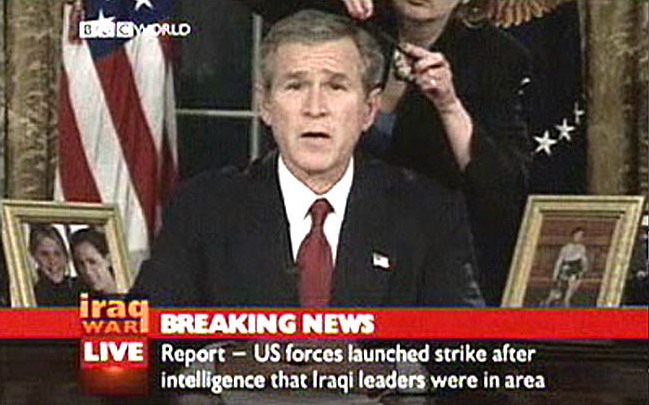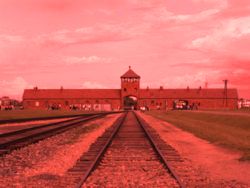 In the self-plugging department, I should note that one of my Moscow Times columns from last year has been nominated for a science fiction prize, of all things: the "Sidewise Award for Alternate History," which will be awarded at the North American Science Fiction Conference in St. Louis later this year. I don't know who submitted the piece for consideration, but whoever you are, many thanks. A couple of passages use the language of some of our present-day imperial apologists, with suitable changes for the far-future setting. The story is below. It was <span
Read more»

The ever-excellent Winter Patriot catches Helen Thomas in full truth-telling flow during a speech at McDaniel College last week: 'So Many Wrongs To Right.' He's got video too, if you want to see a living example of someone speaking truth to power — and to the millions who have been cowed and conned by power. Below are some brief excerpts; check out WP for much more.


…For alleged security, we seem willing to forego our privacy and our great sense
<font
Read more»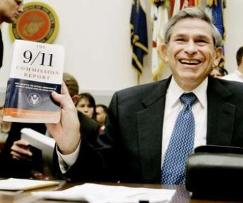 Sidney Blumenthal hands the Howlin' Wolf of the World Bank his lupine head in this Salon piece,
Wolfowitz's Girlfriend Problem, which, despite the title, does an excellent job of reiterating the many ways that Wolfowitz's "problems" — including the lasting damage he has helped inflict upon the American republic and the Iraqi people — go far beyond the greasy deals he procured for his
Read more»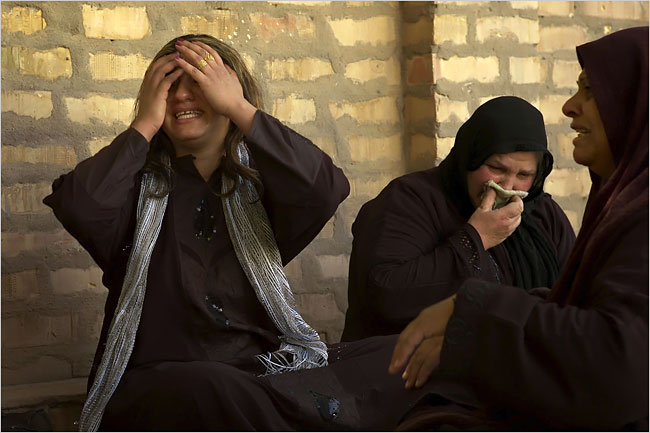 Juan Cole puts the Virginia Tech tragedy in a broader perspective, encompassing the killing fields that America's bipartisan leadership have created — and continue to countenance — in the "oil heartlands" of the Middle East: Iraq Has Two Virginia Techs Every Day.


Excerpts

: I keep hearing from US politicians and the US mass media that the "situation is improving" in Iraq. The profound sorrow and alarm produced in the American public by the horrific shootings at Virginia
Read more»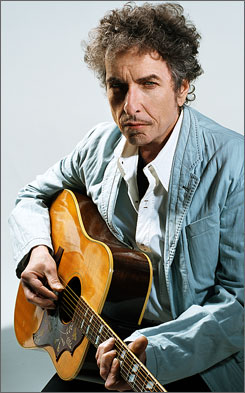 LONDON – Bob Dylan tore through his set here last night (April 15) with a fire and spirit that matched anything from his iconic heyday – and gave the lie, once again, to the tired charge that he has abandoned songs of dissent against the evils of our time.

From the very first note, Dylan was in marvelous voice – full, strong, supple, projecting with more power than I'd heard from
him on stage since the first time I saw him in concert
Read more»