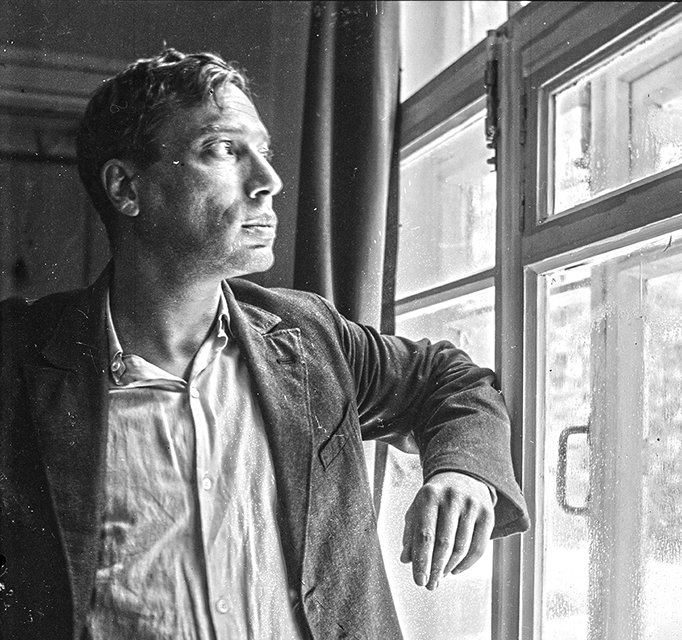 For anyone interested, a small tribute to the great poet Boris Pasternak, born 125 years ago today, can be found here: In Praise of Boris Pasternak.

If you'd like to hear the man himself reading one of his poems, you can find that here.
For a previous article on Pasternak, go here: Immortal Communion: One Lowly Word and the Subversion of Power.