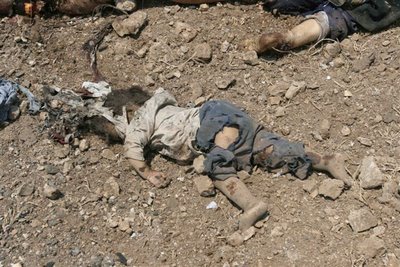 Excerpt

: A five-ship United States naval group and a British flotilla steamed toward Lebanon today to help in a large and hastily organized evacuation — and perhaps to send an implicit message — as thousands of foreign nationals continued to flee the violence by helicopter, passenger ships and chartered ferries, or by bus or car to Syria.
…And many Americans said they were distressed to learn they would have to
Read more»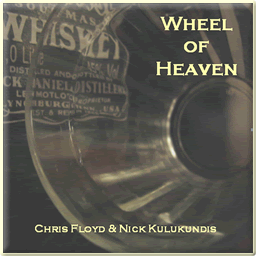 *On the road for the next couple of days, so here's one more bit of product-pushing before regular programming resumes.*
Summer's here and the time is right for wheeling into heaven! This is just a reminder that Wheel of Heaven, the rare collection of sturm-und-twang music from multi-talented musician/prod<img class=" alignright size-full wp-image-839"
Read more»
Neighbors are Killing Neighbors
(
Washington Post
): After more than a week of some of the most vicious sectarian violence of the war, Baghdad is a skeleton of a city: Many of its shops are shuttered, its streets drained of people.The violence erupted July 9 when Shiite Muslim militiamen rampaged through the al-Jihad neighborhood and killed dozens of Sunni Arabs. By Friday, the sixth day, the death toll in Baghdad stood at 628 people, according to Brig. Gen. Mahmoud Nima of the Interior Ministry, citing a figure that far exceeded the
Read more»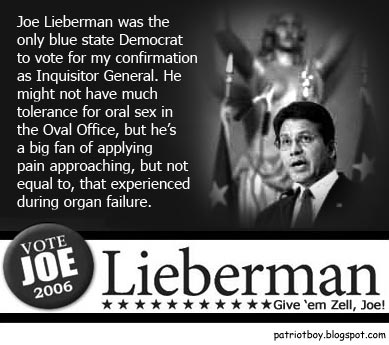 Too good not to pass around. From that stalwart man of war and man of God (or is that a tautology?), General J.C. Christian:
Read more»